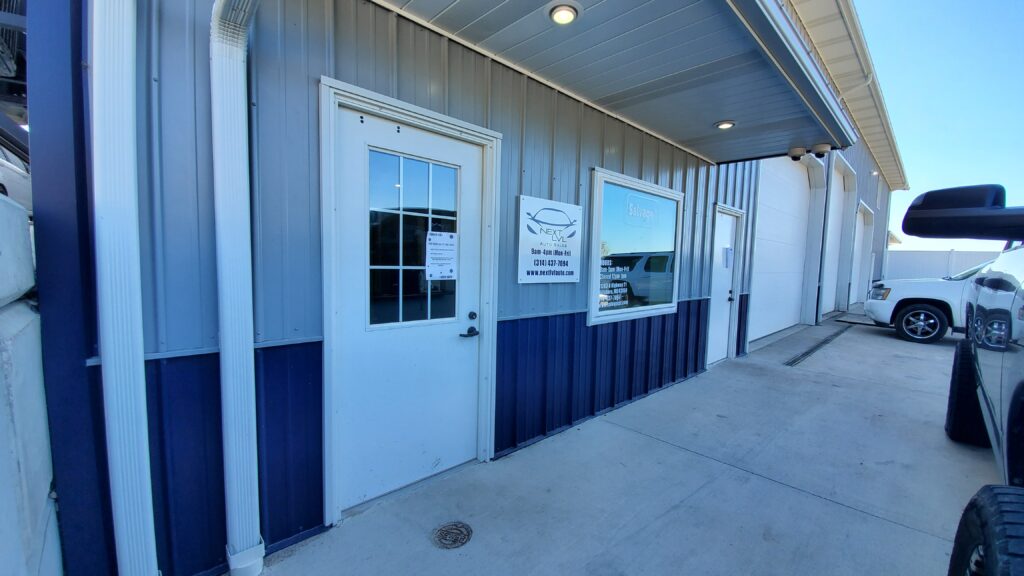 Salvage St. is a new auto salvage company that is ushering in the next generation of this industry. Our goal is to use technology and our business experience to provide an easy and friendly experience for our customers.
Our parts can be viewed and purchased online through our website and auction sites. We stock nearly every part of the cars that we bring in from engines and transmissions to wheels and tires to, electrical parts, and much more. We specialize in SRT Neons, Vipers, Chargers, Challengers, and Escalades, but change up our inventory on a regular basis. We offer OEM parts as well as aftermarket parts at a competitive price.
We are excited to serve our customers and we are passionate about exceeding your expectations. We love our customers and welcome your feedback and suggestions. Use our Contact Us page to tell us what we're doing right or what we can improve on.